McNulty is Ireland's leading performance consultancy business that partners with individuals, teams and organisations to enable them to unlock their full potential through training, advisory and events. Since 2005, the company has worked across more than 50 countries worldwide with over 150 companies and with over 50 professional sports teams.
Almost 20 years coaching, training, advising, and supporting leaders, teams and organisations in more than 50 countries…and yet we still have a "day one mindset" 
EMPOWERING HIGH PERFORMANCE, LEADERSHIP, AND WELLBEING
Our team of experienced leadership coaches, performance specialists and health & wellbeing advisors are able to meet client needs aa range of offerings & partnerships. All of our programmes are adaptable to meet the needs of all organisations, regardless of size, industry or geography. Our main focus is to inspire, educate and transform our clients under the areas of high performance, leadership and wellbeing. By cultivating personal relationships and partnerships we create customised programmes designed to ignite performance and drive impact.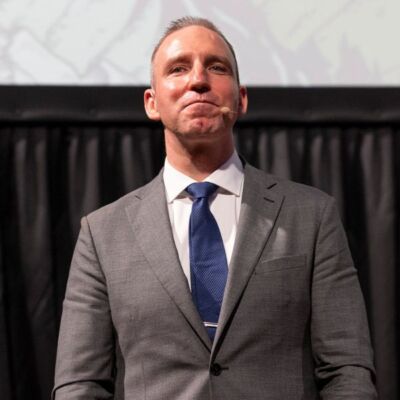 Enda McNulty
Founder & CEO
Enda McNulty, a leader in performance, resilience, and well-being, has harnessed insights from sports, psychology, and business to create a unique approach.
With 25 years of experience coaching elite performance in sports, business, and more, he's the CEO of McNulty, a thriving training organisation. As a former Gaelic Games athlete, he learned valuable lessons about leadership and teamwork.
Enda has mentored elite athletes and contributed to successful teams like Joe Schmidt's Leinster and Ireland. He's also coached high-level executives at companies like Microsoft, Facebook, Intel, and Amazon, gaining diverse industry knowledge.
Specialising in Leadership, Mindset, High-Performance Teams, Creative Environments, Resilience, and Well-being, he's a bestselling author ("Commit!") and a board member of the John & Pat Hume Foundation, championing peaceful change through leadership.
Serena Massey
Chief Commercial Officer
Serena holds the position of Chief Commercial Officer at McNulty.
With over two decades of experience in strategic sales and leadership roles within FMCG, both in Ireland and the UK, Serena has worked with notable companies such as GSK and Diageo. She is a dynamic and effective communicator, specializing in building relationships, resolving conflicts, negotiating, and providing training, coaching, and facilitation.
Serena actively supports causes such as Mental Health Awareness, Women in Leadership, and the Graduate/Future Leader programs, reshaping application strategies to make a difference.
As a certified Insights Practitioner, Serena has a keen interest in leveraging individual personalities and innate strengths to unlock full potential and promote high performance.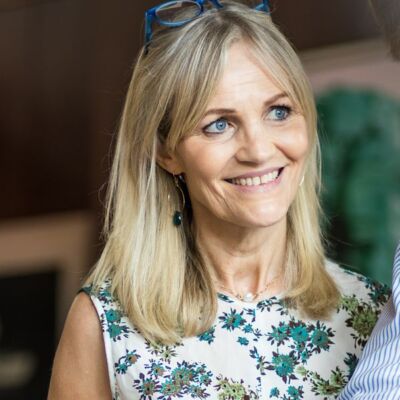 Patricia O'Reilly
Customer Relationship Client Relations Manager
Patricia O'Reilly brings a wealth of experience and a passion for exceptional client care to her role as Client Relations Manager at McNulty. With a career spanning diverse industries and a dedication to building strong relationships, Patricia is at the forefront of ensuring our clients' needs are not only met but exceeded.
Before joining McNulty, Patricia spent 14 years working with Aer Lingus as cabin crew. Her time in the airline industry honed her customer service skills and taught her the importance of attentiveness, patience, and going the extra mile to ensure passenger satisfaction.
Patricia is no stranger to academia either, having earned both a degree and a master's in social science from University College Dublin.
In her role as Client Relations Manager, Patricia is committed to fostering lasting partnerships with our clients, making sure they feel valued and supported every step of the way.
OUR MISSION IS YOUR POTENTIAL
At McNulty we believe that every individual, team, and organisation has the potential to be extraordinary. For almost 20 years, we have partnered with the world's top teams and leaders in both business and sport to unlock that potential.
We are Authentic
We are true to our core values and every day we act with integrity, honesty and respect with our clients and each other. We are passionate about what we do and we have fun doing it.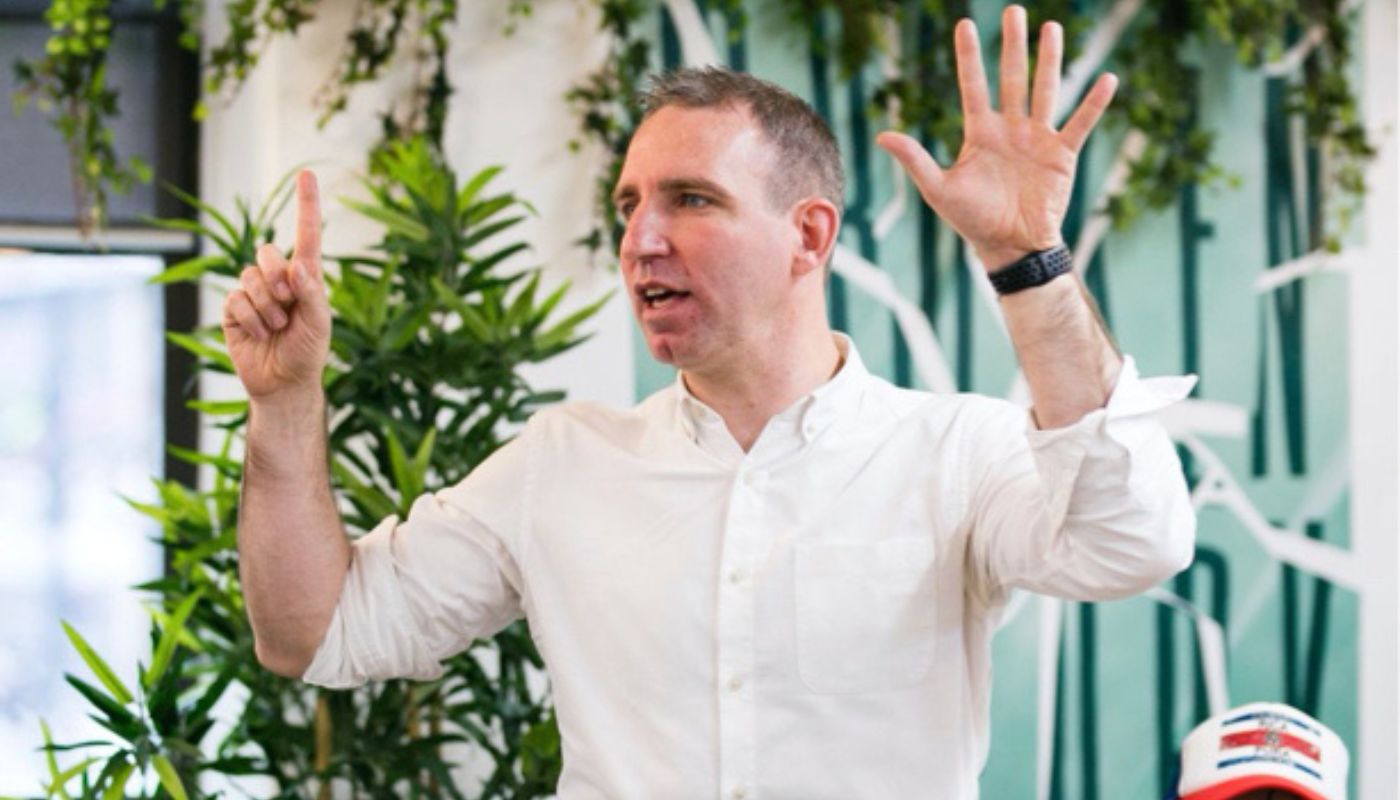 We Are Brave
We cultivate a growth mindset throughout our business and we are not afraid to push boundaries and innovate. We are an ambitious team who strive to change people's lives by coaching and empowering them to reach their true potential.
We Are Connected
We train, coach and advise globally dispersed teams and organisations to enhance performance both digitally and in-person. We strive to build a purpose-driven organisation where everyone is a valued team player working towards shared goals.
We Drive Customer Success
We aim to stun our clients by creating memorable and meaningful experiences that help the world's top companies and elite performers deliver extraordinary long-lasting results.
At McNulty we believe that potential has no limits. Our mission to change lives through coaching, training and developing individuals and teams to unlock their full potential means that every day we strive to improve the lives of those we work with.
Our clients are a diverse mix of culture, race, religion, abilities, socioeconomic status and more.
We appreciate and leverage the differences of our colleagues and clients as one of our core values: we are connected.
We align our policies, practices and resources so that people of all backgrounds have genuine opportunities to thrive as we help them to reach their full potential
Explore how McNulty's expertise in leadership, performance, and development has left a lasting mark across the world. Discover the regions where our influence has made a difference, fostering growth, resilience, and excellence in individuals and organisations worldwide.