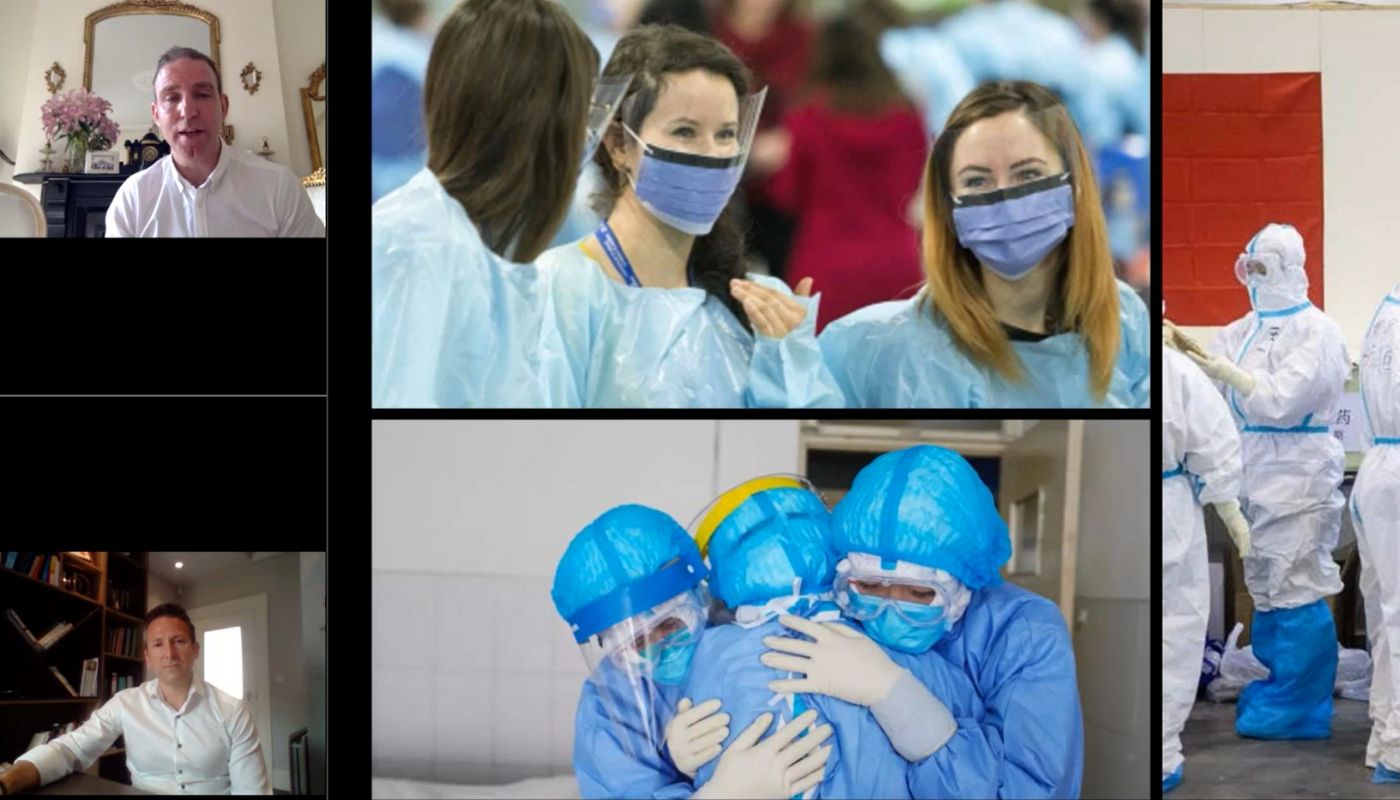 Covid-19: Leading Through Adversity Webinar 3
In the third webinar of support during the Covid-19 pandemic, we ran a very practical interactive session with panellists contributing from 4 different locations.
This time Enda McNulty co-presented with Brendan McGurgan, former Managing Director at CDE, and UK Director of the Year for a virtual fireside discussion with Enda, along with leading mindfulness expert Sylvia Ferguson for practical measures to maintain resilience and growth during and beyond the current global pandemic.
The webinar again was facilitated by our own Head of L&D and former KPMG Bermuda Head of L&D, Kate Taylor.
As a treat Sylvia also guided participants through a mindfulness session at the end of the webinar.
Also look out for a very uplifting short video at the beginning produced by our Marketing partners The Tenth Man that encapsulates our strong will to persevere through the current crisis and look forward to the day when this is over.
To access the webinar recording please click on below. As with any McNulty event; energy, interaction and Q&A were actively encouraged.
The books mentioned by Brendan were:
The Power of Now by Echart Tolle
The Chimp Paradox by Dr. Steve Peters
Legacy by James Kerr
To help with ongoing support through and beyond this current challenge we have created an online community on LinkedIn called Leading through Change which can be accessed here: https://www.linkedin.com/groups/12383076/
Share the Magic: Spread the Word with Us!